Legal translation is a rapidly growing industry – and Linguavista is at the forefront of the legal translation services movement. Linguavista is trusted by law firms throughout the world, as a high quality provider of translation services.
Translate with
confidence

in 200 languages.
Contract Translations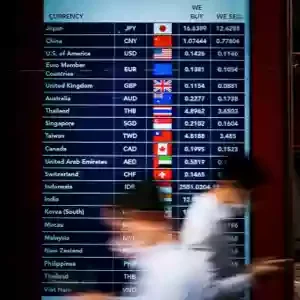 Use our translation services to translate complex legal contracts in 200 languages.
Court & Witness Transcripts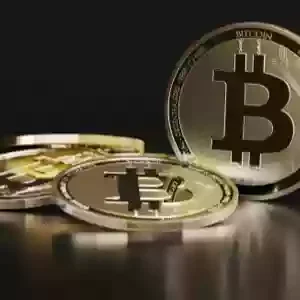 Create certified court and witness transcripts using the right language.
Legal Disclaimer Translations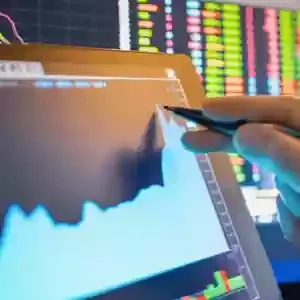 Translate legal disclaimers for your product, service or website with confidence.
Privacy Policy & Compliance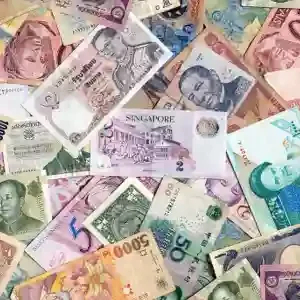 Are you offering your product or service in another country? Translate privacy policies and compliance documents as per the local requirements.
Patent & Trademark Filings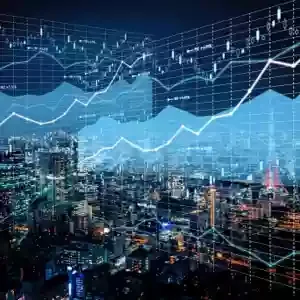 Translate your patent and trademark filings in 200 languages with Linguavista.
Immigration Documents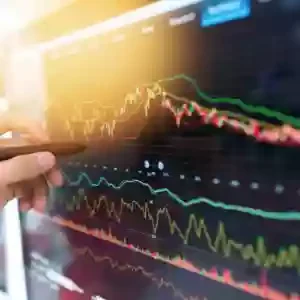 Get certified translations for case documents for immigration in 200 languages.
Come, Say Hello!
If you are interested in starting your new website localization project with us or are simply interested in a free quote, please reach out to us below.

Linguavista offers accurate and reliable certified document translation service for law firms around the globe. No matter whatever case you are working on, Linguavista is there to help you translate your documents.