Companies in the space of manufacturing and hardware trust Linguavista for language solutions. Whether its translation of manuals or website localization for the business, Linguavista has been helping companies in this space for a decade.
Get a global brand identity in 200 languages.
Website Localization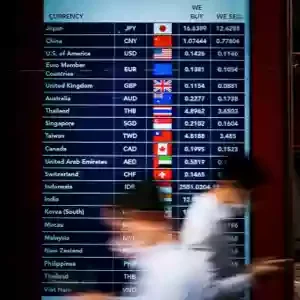 Use our website localization services to localize your website in 200 languages.
Manual Translations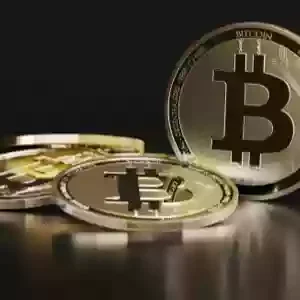 Take the first step to go global by localizing your UI/UX to match the expectations of the target market.
Customer Support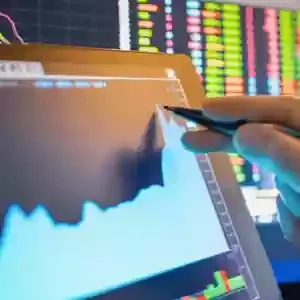 Scale globally knowing that you have multilingual customer support available to help your end users. 
Marketing Copy Translations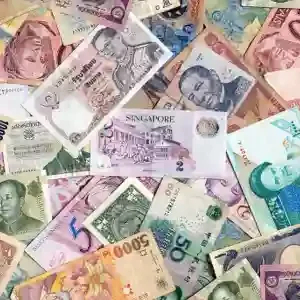 Scale your marketing efforts to another level by localizing your marketing copy in 200 languages.
E-Learning Solutions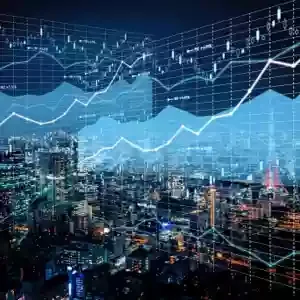 Build, train and maintain a global workforce by utilizing our e-learning solutions in 200 languages.
Certified Translations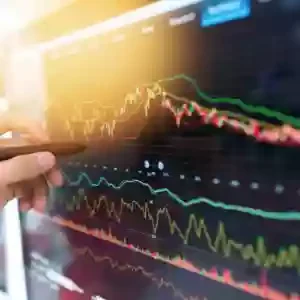 Get certified translations for customer ID documents, legal and official documents.
Come, Say Hello!
If you are interested in starting your new website localization project with us or are simply interested in a free quote, please reach out to us below.

Linguavista helps you design and develop e-learning solutions not only to maintain compliance with labor laws but also to standardize the way you communicate the best practices of your company to your global workforce in their language.