Linguavista works across a variety of domains, specializing in Forex, Healthcare, Gaming, E-Learning and other industries. Our success stories across the different industries have helped us stand out from our competition over the years. Let us help you go global.

Diverse Talents, Unique Outcomes
With over 10,000 localization experts in the ranks, Linguavista combines the very best of language technology, human talents and industry practices to deliver outstanding translation and localization solutions to its global clients. We are proud to have a diverse team of in-house and external language experts from different walks of life. Diversity empowers us to create a meaningful difference in our work every day.
Localization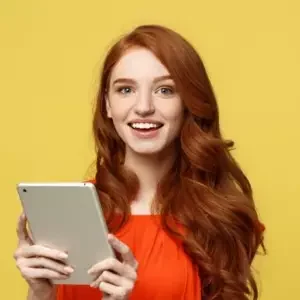 Localize website content professionally in over 200 languages.
Translation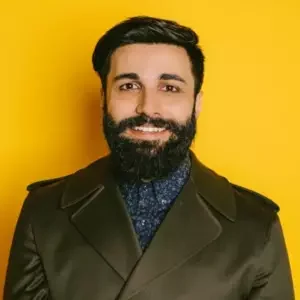 Localize in-app content and translate UI for mobile and web apps in over 200 languages.
Voiceover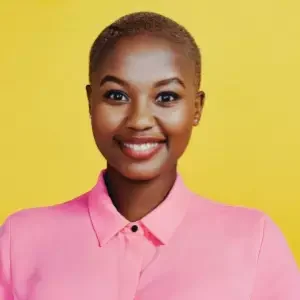 Get professional voices recorded in studio for narration and marketing videos.
[bodymovin anim_id="697" loop="true" lazyload="true" autoplay_viewport="true" autostop_viewport="true" align="left"]
Launching The World's Most Popular Trading Platform In Japan
Linguavista helped MetaQuotes launch MetaTrader, the world's most popular trading platform, in Japanese in a cost-effective and timely fashion. With over a million words at stake, learn how we helped MetaTrader launch in Japan.

Powering Global Businesses
Linguavista's language solutions power the localization and marketing efforts of over 500 global businesses. We translate our passion about languages to tangible results for your business. 
[bodymovin anim_id="390" loop="true" lazyload="true" autoplay_viewport="true" autostop_viewport="true" align="left"]