Travel,
Tourism

& Hospitality
Over 75% of global users search content and ideas for their next travel destination in their own language. Is it any surprise why some of the leading companies in the travel, tourism and hospitality space turn to Linguavista to deliver global content solutions for them?
Get a global brand identity in 200 languages.
Website Localization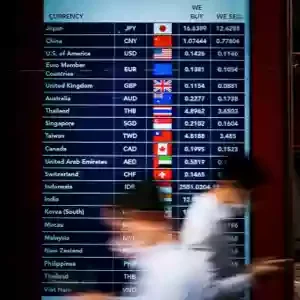 Use our website localization services to localize your travel & tourism website in 200 languages.
Travel Blog Localization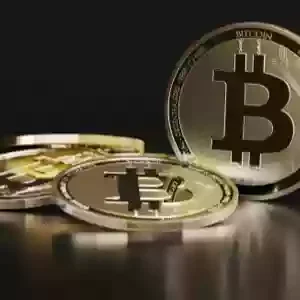 Translate your travel blogs in different languages to unlock new revenue channels.

Customer Support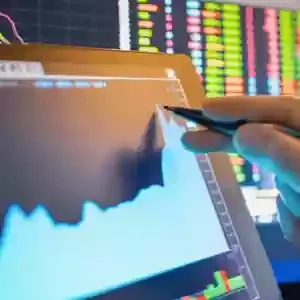 Create natural video translations and subtitles using our voiceover and translation services.
Marketing Copy Translations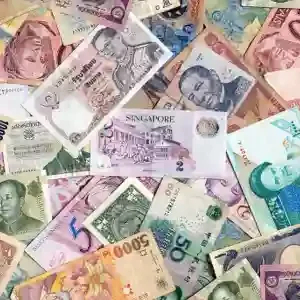 Scale your marketing efforts to another level by localizing your marketing copy in 200 languages.
Social Media Campaigns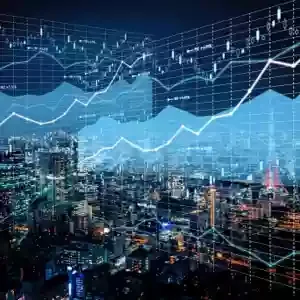 Localize in-app content and translate UI for mobile and web apps in over 200 languages.
In-Flight Entertainment Localization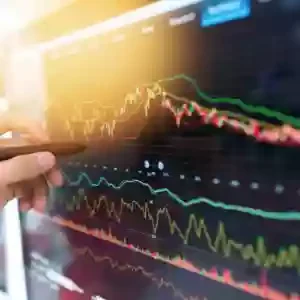 Get certified translations for customer ID documents, KYC and more.
Come, Say Hello!
If you are interested in starting your new website localization project with us or are simply interested in a free quote, please reach out to us below.

Linguavista's Professional Travel and tourism Translation enables global access to globe-trotting tourists and travelers. Your business will never be on vacation from growth with Linguavista helping translate profits.