Where will language take you next?
Linguavista is a language services firm that helps businesses create a personable, unique and global brand identity in 200 languages. Connect with your end users with confidence with Linguavista by your side.
Linguavista helps global companies use language as a powerful medium to connect with their customers in their native languages. However, we believe in going beyond words to unlock the true meaning of the message that you want to convey to your end users. That is how we have helped over 500 businesses go global in the last decade. We would love to help you out too.
Diverse Talents, Unique Outcomes
With over 10,000 localization experts in the ranks, Linguavista combines the very best of language technology, human talents and industry practices to deliver outstanding translation and localization solutions to its global clients. We are proud to have a diverse team of in-house and external language experts from different walks of life. Diversity empowers us to create a meaningful difference in our work every day.
Localization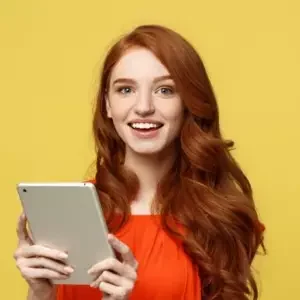 Localize website content professionally in over 200 languages.
Translation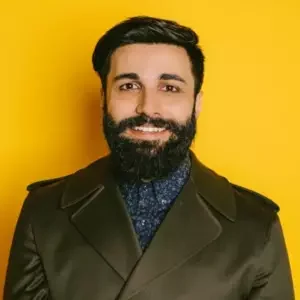 Localize in-app content and translate UI for mobile and web apps in over 200 languages.
Voiceover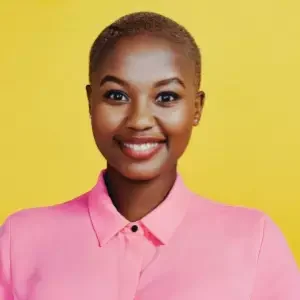 Get professional voices recorded in studio for narration and marketing videos.
We understand the need to localize fast in order to reach the market before your competition. We specialize in handling huge volumes of translations in different languages. Our seamless usage of the latest translation management tools combined with over 10,000 in-network translators helps us deliver localization at scale every single day.
Just reach out to us below and we will get back to you as soon as possible to help you out.
We help businesses take their solutions and products global by carefully crafting the translations to fit the target demographic, user habits and language. With every single word that we translate, we build on our ten years of experience in helping over 500 companies go global with our localization solutions.












"Linguavista helped us localize our news content in many languages over the years. Very professional. I will certainly recommend Linguavista."
"I have had the pleasure of working with Linguavista for several months and am always impressed with their services. I would recommend Linguavista to any company!"